If you are in the process of determining which bookbinding type to choose, we have enumerated the most common approaches, which include the advantages and disadvantages of each, so that you are better equipped to make an educated decision.
Saddle-Stitch Binding

You can easily find examples of saddle stitch binding in any magazine, comic book, lookbooks, workbooks, calendars, booklets, brochures, periodicals, or catalogs with fewer pages. This binding method is one of the most popular among other binding types.
Saddle stitching is a technique in which folded sheets of paper are nested and stapled across the fold. The method has a strange name due to the use of long wire staples, which are threaded or "stitched" through the paper. While saddle-stitching is the standard for booklet saddle-stitching in the two-column range, larger paper sizes require more of the spine.
Advantages:
High quick turnaround time.
Affordable
Ideal for booklets.
Widely available
Disadvantages:
Less Durable
Easily Damaged
Perfect Binding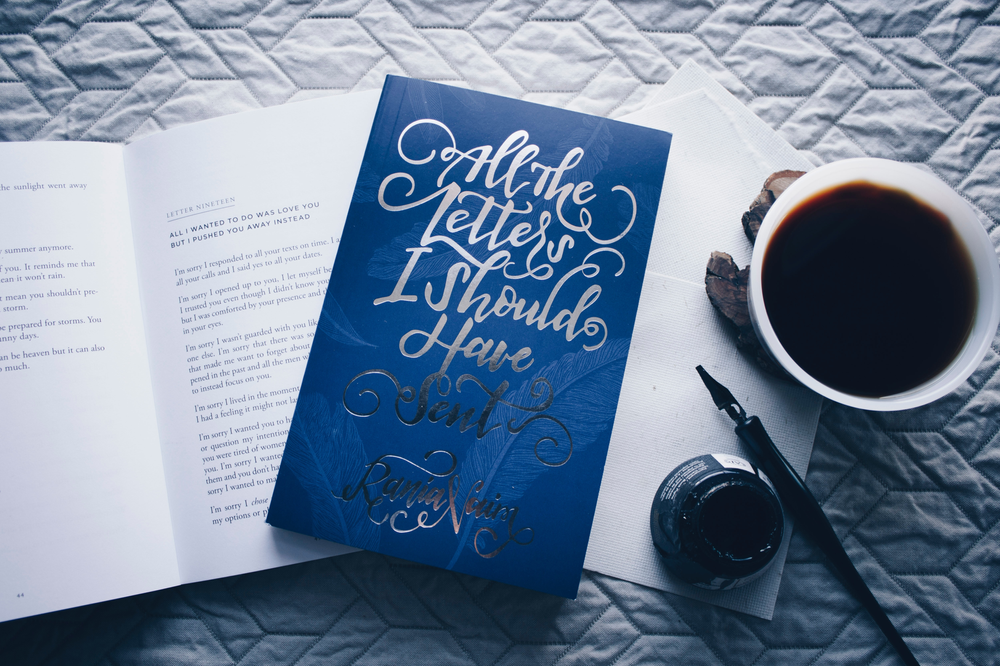 It is also referred to as softcover binding. This technique of binding is used to bind trade paperbacks and softcover books. The pages are folded, and stitched pages are put on a cover to create a squared-off spine.
Advantages:
Good Alternative Option for Hardcover Binding
Good Quality
Book Edges Are Well Trimmed
Affordable
Disadvantages:
Less durable than hardcover books.
The spine may have a crease as the book does not lay flat on the surface.
Case Binding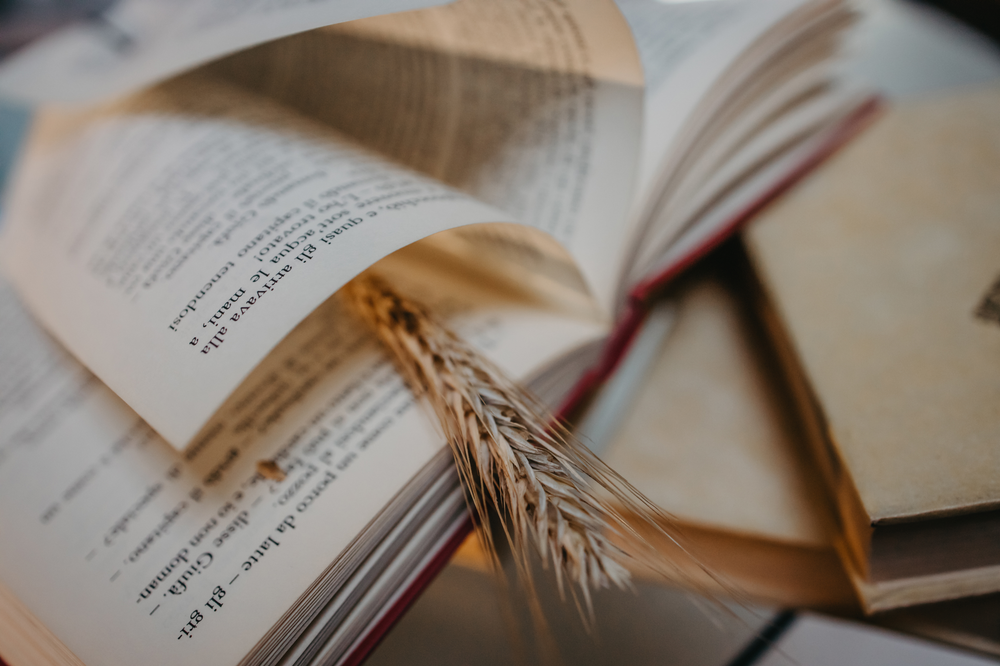 It is also known as hardcover binding, a process that entails constructing a book block using pre-collated, pre-cut loose sheets or collected signatures that are either adhered to the book block or gathered and stitched along the spine.
This technique is used to create hardcover books such as yearbooks, novels, children's books, art books, legal books, reference books, medical books, and custom publications.
Advantages:
High Durability and Strength
Professional, Classy, and Artistic Look
Long-Lasting
Not Easily Crease
Disadvantages:
Board Book Binding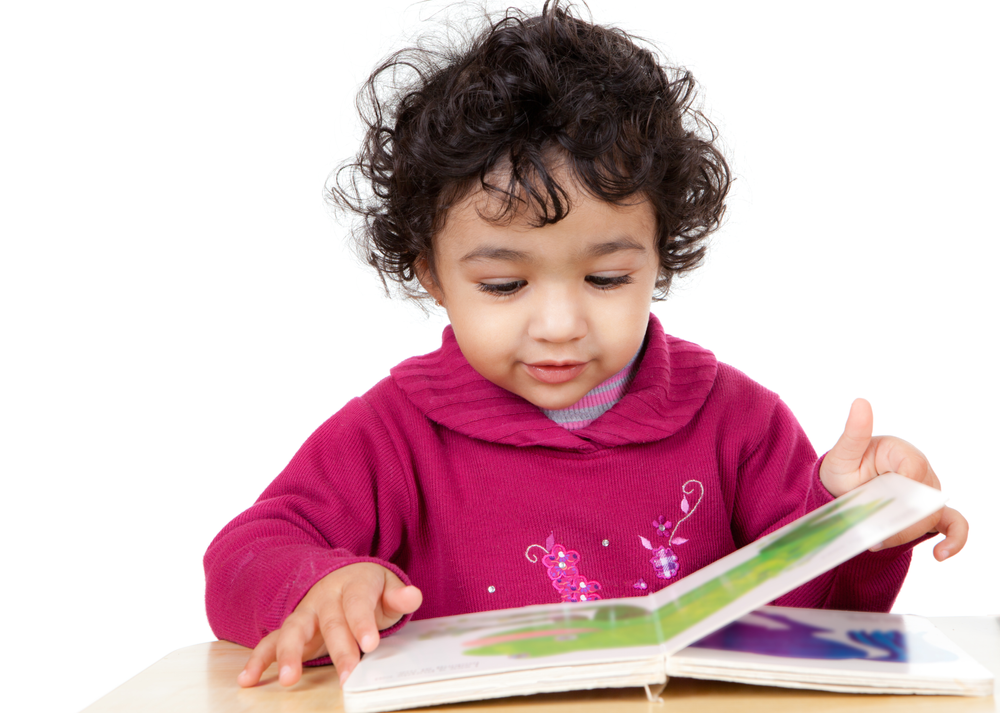 This binding is ideal for children's books because the paperboard makes the book robust enough to withstand a great deal of hands-on attention from young children. Still, the thick paperboard also makes it simple for little fingers to flip pages independently. Board books use thick paperboard rather than thin paper stock. Additionally, the majority of board books have rounded edges to avoid paper cuts.
Technically, the board bookbinding technique is not binding at all. Instead, each pair of sheets is printed, trimmed, and then manually attached to a blank piece of paperboard. Then, one by one, each pair of two sheets is bonded together. Finally, the body is wrapped and bonded with the cover paper. Traditionally, board books have been laminated on all pages to enhance their longevity and preserve them from the frequent handling they get in use.
Advantages:
Disadvantages:
Are you looking for a literary agent? Handing your book to publishers is a daunting task. However, companies like Quantum Discovery can help you with your needs when it comes to having your book delivered to the right publisher. Contact our professionals by calling (888) 755-6875 or visiting quantumdiscovery.net to know more.