with the Perfect Query Letter
Ready to Start Your Book to Film Journey?
Does your book contain the right ingredients necessary to have it adapted to a film? Juicy Plot? Unique Characters? Compelling Flow?
If yes, we got you covered! Our literary agents will assist you in making sure that your book will be in the hands of executives, directors, producers, and Hollywood Film Makers. Gone are the days where you need to have a meeting with a film or movie producer. We will make the transition smooth and easy for you.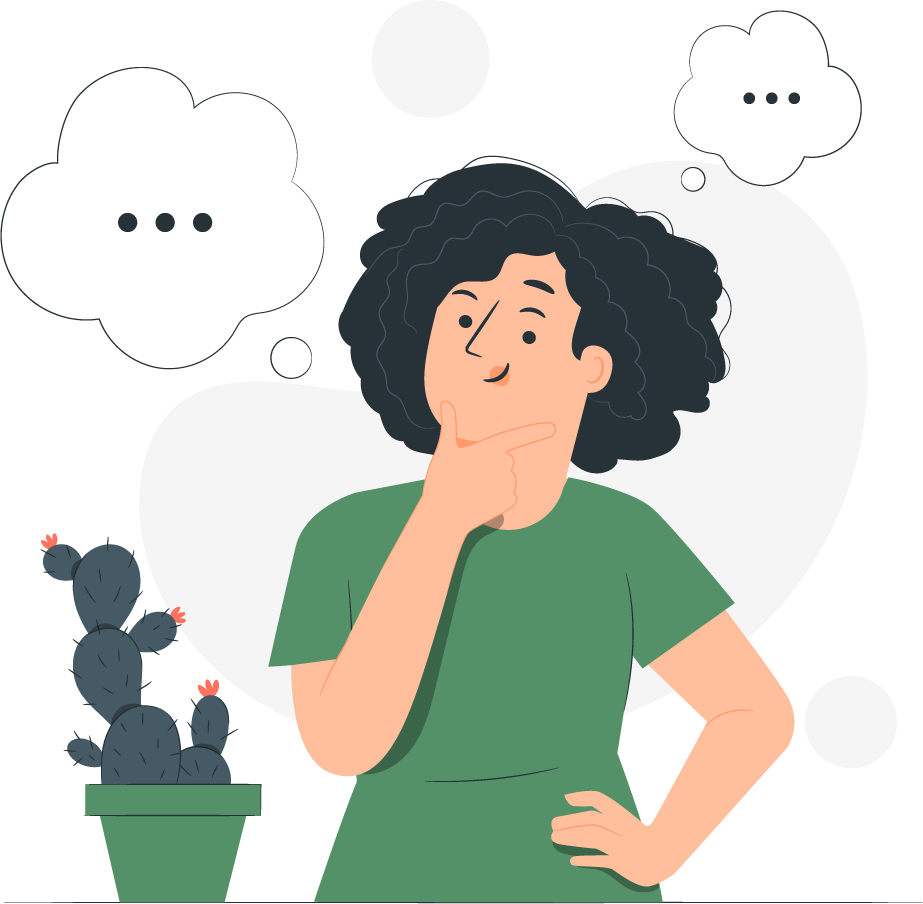 If you're working with Quantum Discovery, you're not only getting quality service but also peace of mind. From screenplays, manuscripts, novels, treatments, poems, short stories, scripts to other literary materials, our projects are registered at Writers Guild Association West (WGAW). You'll get the rights once your literary materials are used for film, television, or new media. With Quantum Discovery, it's the first step in protecting your work.
We're agents, literary! However, we also provide marketing and publication services to cater to every author's needs with the least expense possible!
Until Death Do You Part An American Family Meets Their Sicilian Cousins
My Autobiography for Joe Biden
No one does personal customer service like
Quantum Discovery
Contact us today to get started!
We'll help you explore all the options and find the plan that suits your book and your budget.