Oops! Something went wrong with my file.
Take note of the waitspecs! Inadequate resolution! Trim and bleed incorrectly!
There you were, certain that you had this self-publishing thing under control. When you either ran into a technical roadblock or received an apologetic letter from your chosen publishing platform informing you that one or more of your documents failed their quality control check.
While everything may seem to be OK on your computer, there is no replacement for having created thousands of volumes literally to meet the precise technical requirements needed by Ingram Spark, Lightning Source, and Kindle, among others.
We'll assist you in making the necessary corrections. We will examine the issue, decode the problems, and advise you on how to proceed with fixing your file; alternatively, we will happily repair it for you and deliver your files error-free and ready to upload.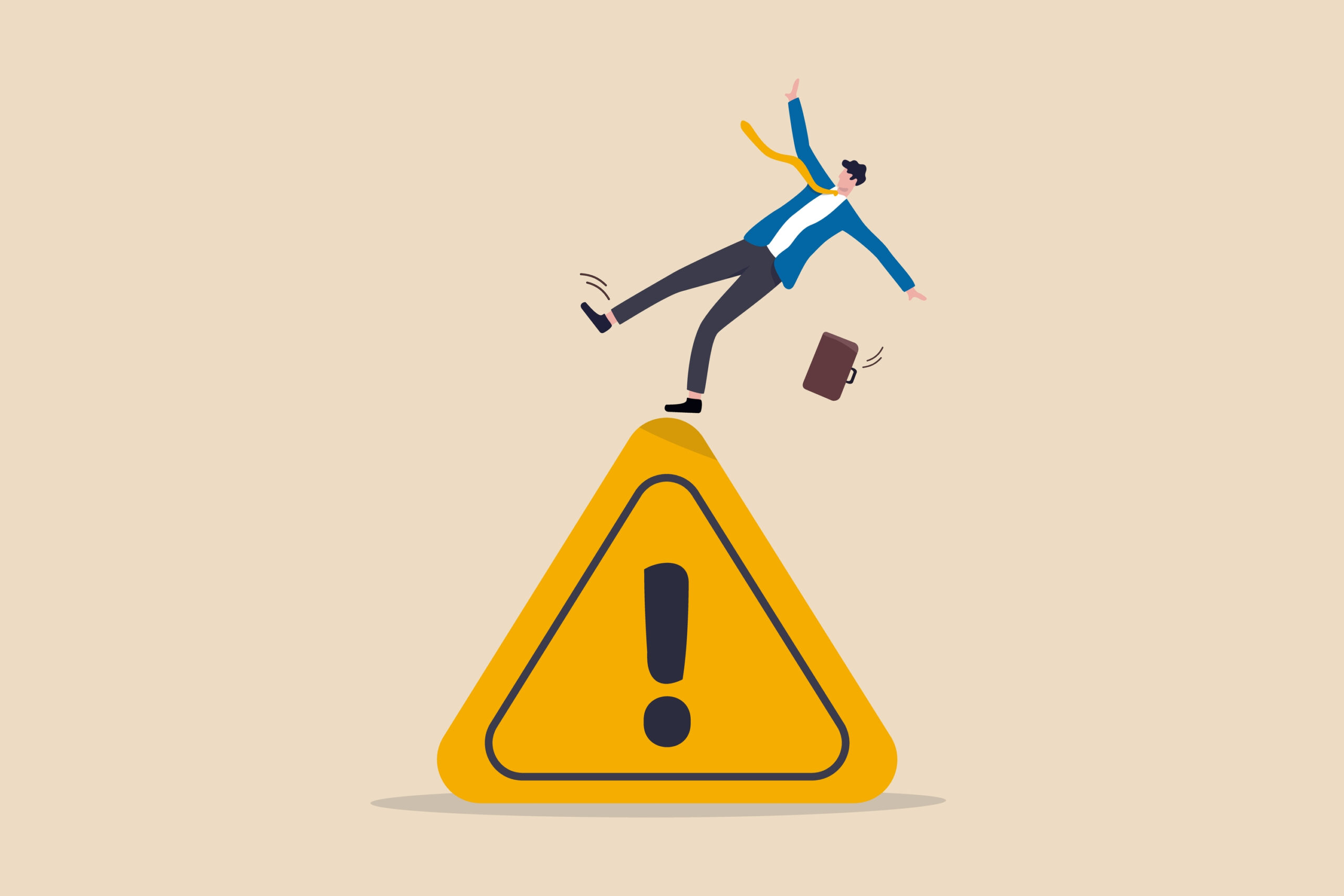 Here's where we can help.
Let us handle as much or as little of the setup as you need. Already have a cover design, but need it set up for Spark? We can help. Need a professional-looking layout? We can help. We can even manage the entire process, from editing to the final print-ready file.
Print or eBook. We do it all. Quantum Discovery is the only publishing services company in the industry to offer this feature. In fact, we are the 'production department' for more than a dozen small publishing houses. We do the work; they publish the books.
Get the help you need to do it yourself. Contact us today for more details.