Are you wondering about the criteria for having the coveted title of all writers' "Best Selling Book"? What are the techniques for making a best-seller book?
Landing on that title is no easy feat, but doing so is ecstatic. As a writer, you should avoid overthinking as this leads to self-doubt. Realizing how difficult it is to write a book serves as an impetus to take decisive action. Whether or not the resolutions are carefully thought about is the issue.
Techniques in Making A Bestseller Book
This part of the blog helps you address writing a book or story and help you understand all that you are uncertain about. Moreover, this increases the odds of creating a coherent writing process and being included in the year's best books. So, exhale a sigh of relief as the realization of your goal approaches.
1. Research
Comprehensive research is needed to remain factual, and fictional stories contain bits of truth. If you intend to write anything that comes to mind, chances are your book will be ridiculed. Consideration for your readers necessitates thorough study. Think about writing and making an unstudied assumption to your readers. What do you think readers would think about you? Will they recommend it to others? This decreases the chances of making a bestseller book.
2. Reading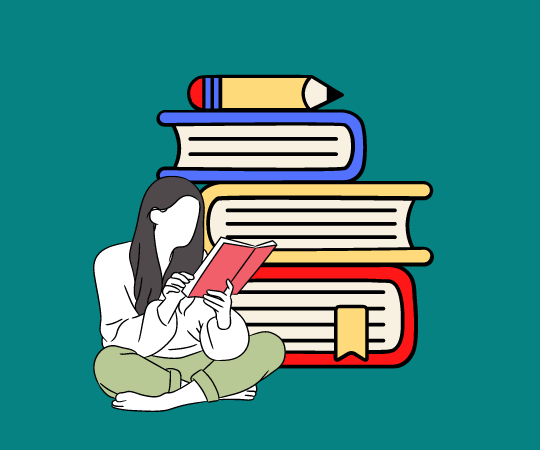 Reading is fundamental to improving your writing skills, and you can learn a lot of new things. Aside from that, articulate books encourage you to write more. The concepts they impart to you assist in redefining your intended storyline. In other words, the story or narrative does not have any confusing ambiguities.
3. Chapters Deletion
This may be painful, but the research you conduct invalidates certain aspects of your plot; it's not that study that limits your creativity. However, when you pack your story with unnecessary elements, readers will find it boring. Using your time in this manner serves absolutely no purpose but makes your work irredeemable. The book's momentum dies as the chapters that have no purpose are retained, which prevents readers from reading to the end.
4. Criticism
Receive criticism with grace. Writers should eliminate defensive excuses to make room for constructive criticism. For personal and career development, accepting criticism is essential as this gives an area of opportunity. This will give you the perspective of how readers view your story. It is helpful to know these things because they expand the comprehension of writing. In other words, motivation to revise and change rises sharply as a result.
5. Collaboration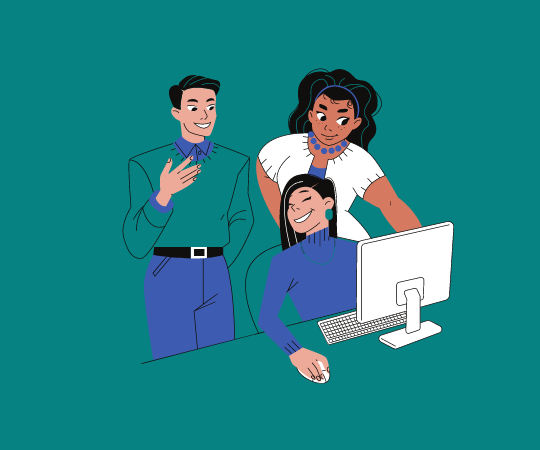 It is essential to collaborate with like-minded individuals. Writers should know that getting to the top relies on a combination of skills, luck, and finding the right individuals. The next step in the book's marketing strategy is to increase the awareness of the public. Writers should use book publicists to get their books in the spotlight. Book fairs, video book reviews, and book trailers are all highly effective for increasing the reach of your book. These methods for effectively publicizing content will help your book hit the desired audience.
After that, favorable reviews should meet your book for your book to flourish. People reading good reviews are more likely to purchase your book and create momentum for your book.