Whether you are an established self-publisher or just getting started, you must understand writing a book proposal. While you may fantasize about creating the bestselling book that sweeps bookstore shelves by storm before becoming a surprise smash, you may need to limit your expectations.
Cover Letter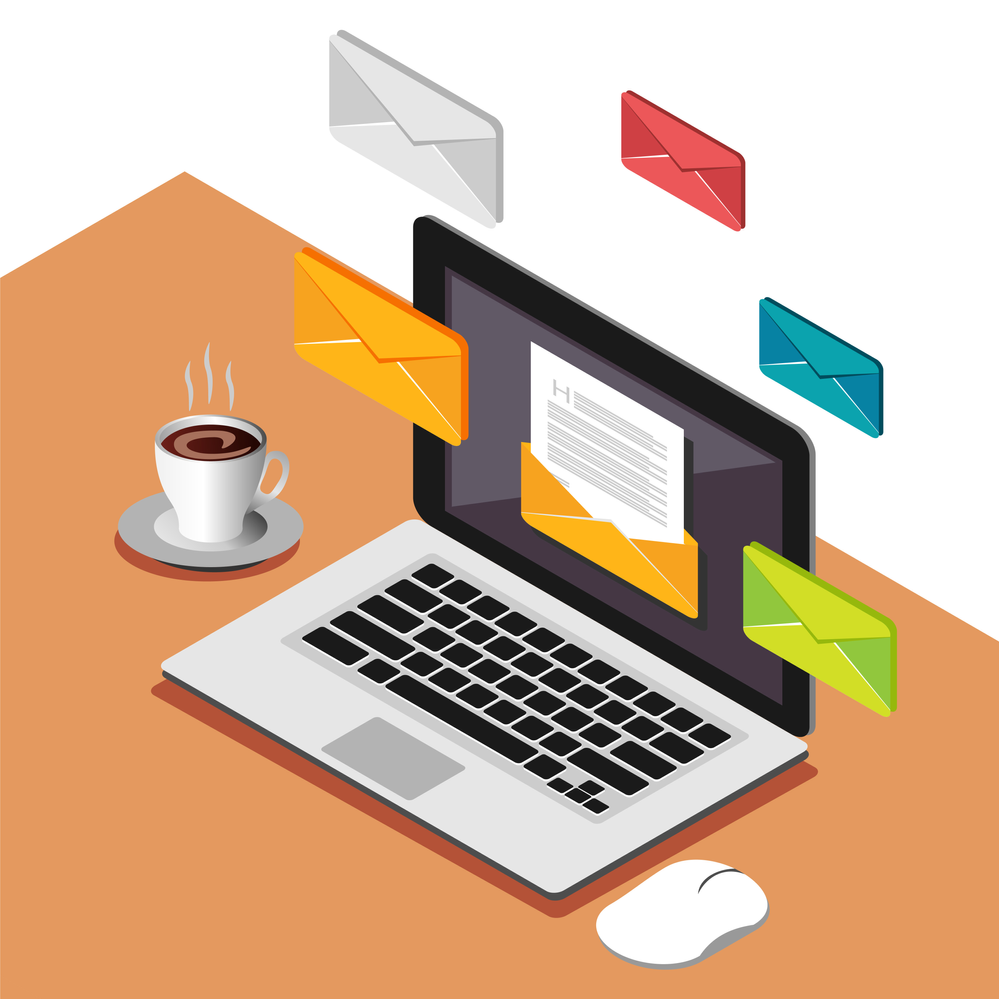 Your book proposal will not get very far if it does not capture the attention of literary agents or editors who will assist you in having your book published. As with the cover letter included with a job application package, you want to ensure that the cover letter is concise yet fascinating enough to justify reading, so be sure to address questions such as: What is the book's premise? Who will be the target audience? What qualifies you to write about the book?
Overview
Typically, a book proposal is used to pitch nonfiction material. The overview portion of your proposal builds on the information presented in the cover letter. However, the summary should ultimately address the question of why the book has to be produced. Is it sufficiently marketable? You will need to manage market research to demonstrate that you understand your target audience or who will read your book.
Author's Biography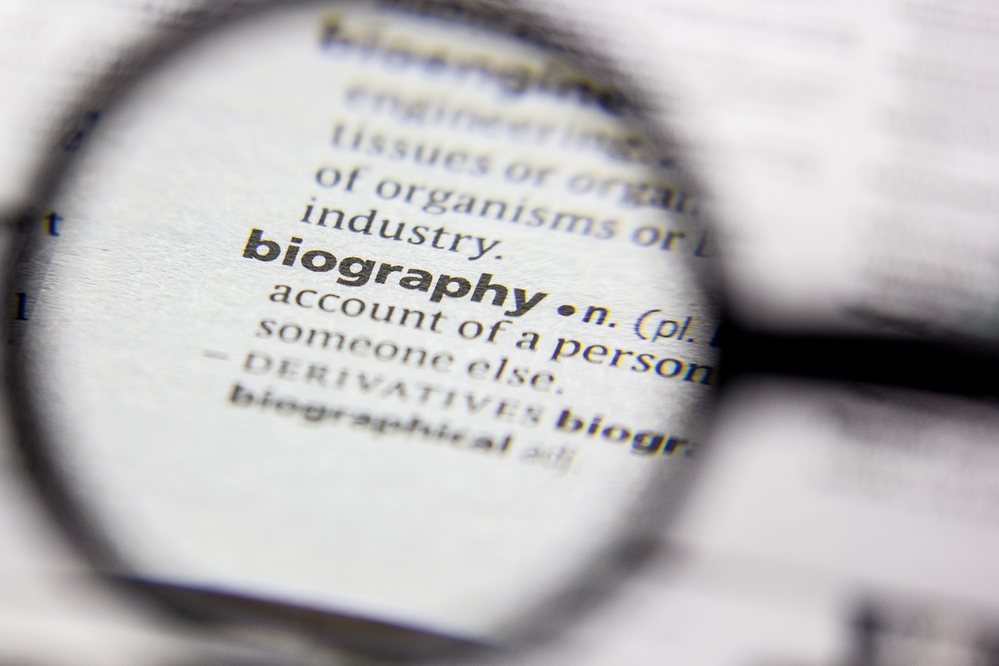 In the about the author section, you may emphasize why you are the best writer for the book project you are considering, particularly if you have advanced degrees in a particular field of study. Historians and history professors may be more equipped to write about past events that have influenced contemporary events.
Similarly, physicists and astronomers are more likely to be considered serious if their objective is to assist the general public in comprehending complicated scientific concepts (e.g., black holes, exoplanet discovery, etc.).
Contents
The table of contents does more than outlining the book's chapter structure; each chapter includes an explanation of why it is critical to the tale you are attempting to convey.
Illustration/ Sample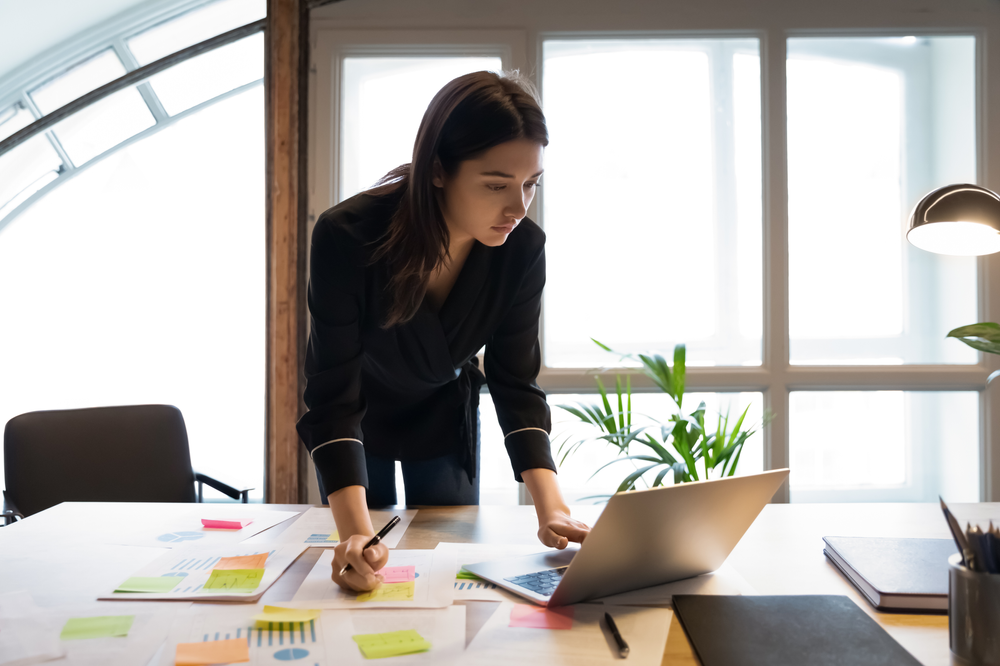 The initial chapter does not necessarily have to be a sample chapter. However, because the book proposal is intended to present the project, an opening chapter may be ideal for conveying the topic content to potential readers.
Are you looking for a literary agent? Handing your book to publishers is a daunting task. However, companies like Quantum Discovery can help you with your needs when having your book delivered to the right publisher. Contact our professionals by calling (888) 755-6875 or visit quantumdiscovery.net to know more.