A book trailer is a short promotional video that is released across multiple platforms to support you in increasing your online presence and reaching a larger audience.
Aside from promoting your book, it also gives readers ideas about it without giving away the plot. It is a terrific approach to get the audience to read your work.
One of the many services that Quantum Discovery offers is a Book Trailer that will showcase your book's beauty and pique the readers' interest through a video of your book.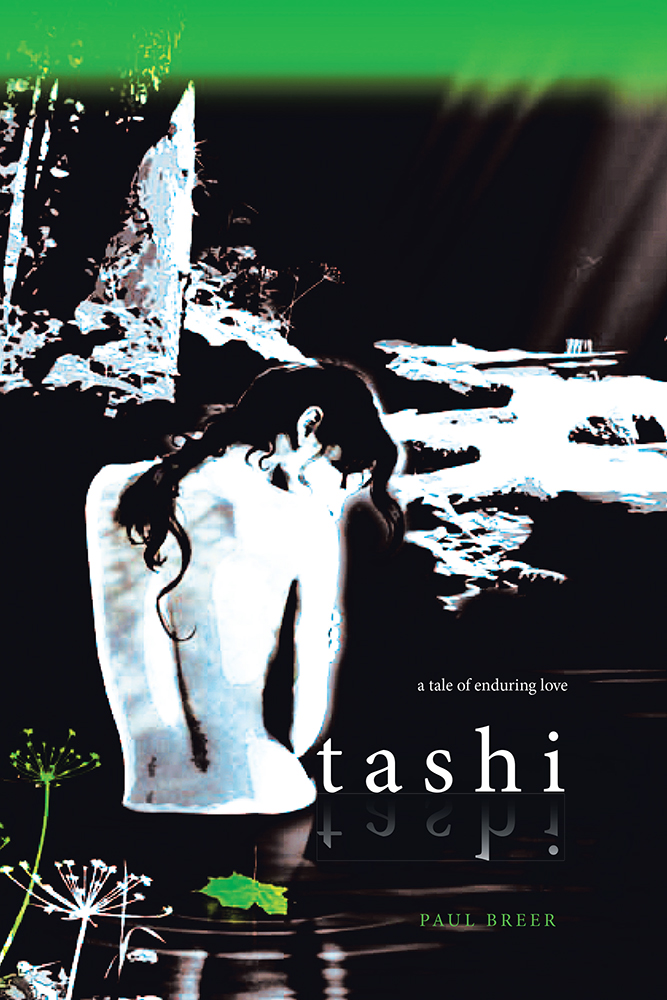 About The Book
Tashi is the story of a young girl's love for an older man. The two are brought together by their common love for music, Richard being a composer and her a budding cellist. As she matures into young adulthood, her love for the reticent composer is continually tested by jealousy, physical separation, parental concern, and above all, by his unconscious fear of rejection. Through it all, she is sustained by support from her eccentric but compassionate grandfather, who provides her with the ultimate key to unlocking her would-be lover's suppressed desire. The novel draws on a theme familiar to both literature aficionados and opera-goers, the theme of a flawed man redeemed by a woman's love. Most often associated with Richard Wagner's operas, it tells of how an otherwise heroic figure, typically saddled with guilt or fear, is absolved from self-punishment by a woman whose love is deep and pure enough to transcend the most despicable of sins.
About the Author
Paul Breer received his B.A. and Ph.D. from Harvard University. In subsequent years he taught or conducted research at the University of Wisconsin, Cornell University, and Dartmouth Medical School. Since retiring, he has spent most of his time writing books (both fiction and non-fiction) and music. Tashi is one of his four novels, the other three being The Reluctant Savior, The Unwanted, and The Lady and the Lord. Breer currently lives in the mountains of Western Colorado.
Quantum Discovery creates only the best of the best trailers to ensure that the message of the book they want to convey will reach their readers. Our literary agents will ensure that the quality of our book trailer will not disappoint and will be remembered by the people who watch it.