Sharon Jenise Hall, the outstanding author of Mr. Special Meets Leo and Mr. Special Helps Mrs. Precious Completes A Total Transformation, gave feedback about her experience working with Quantum Discovery Literary Agency. We are honored to be able to collaborate with her.
The production of a book is a long process because we want every little detail to be perfect for our clients. It is a long process, but we ensure that the long wait is worth it.
Our team works hard to create a book that will have an excellent outcome and not disappoint our clients. Everything is well thought out, from the editing to the design, so that we can provide a product worth their time. We make every effort to match or exceed our clients' efforts for their work.
Sharon Jenise Hall has a story that she wants to share with the world, and we want to ensure that her story is conveyed correctly. So we are thankful that she chose Quantum Discovery to help bring her message to the world.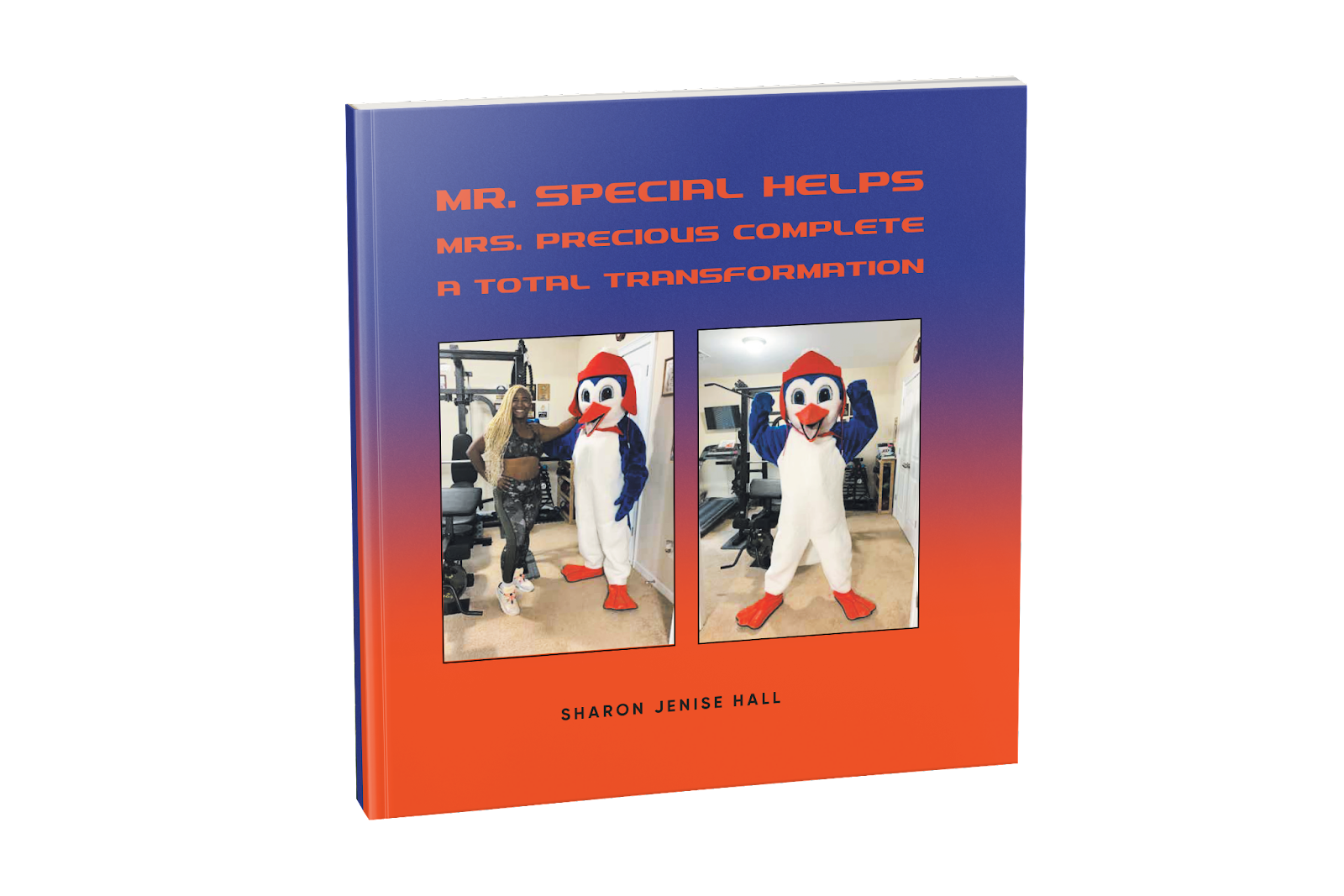 Join Mrs. Precious as she journeys toward her total transformation, modifying her life by eating right and exercising. Inside this book is the well-balanced meal plan and a workout program she uses to totally alter her mind, body, and soul. Take control of your life and allow Mrs. Precious to help you achieve your total transformational goal.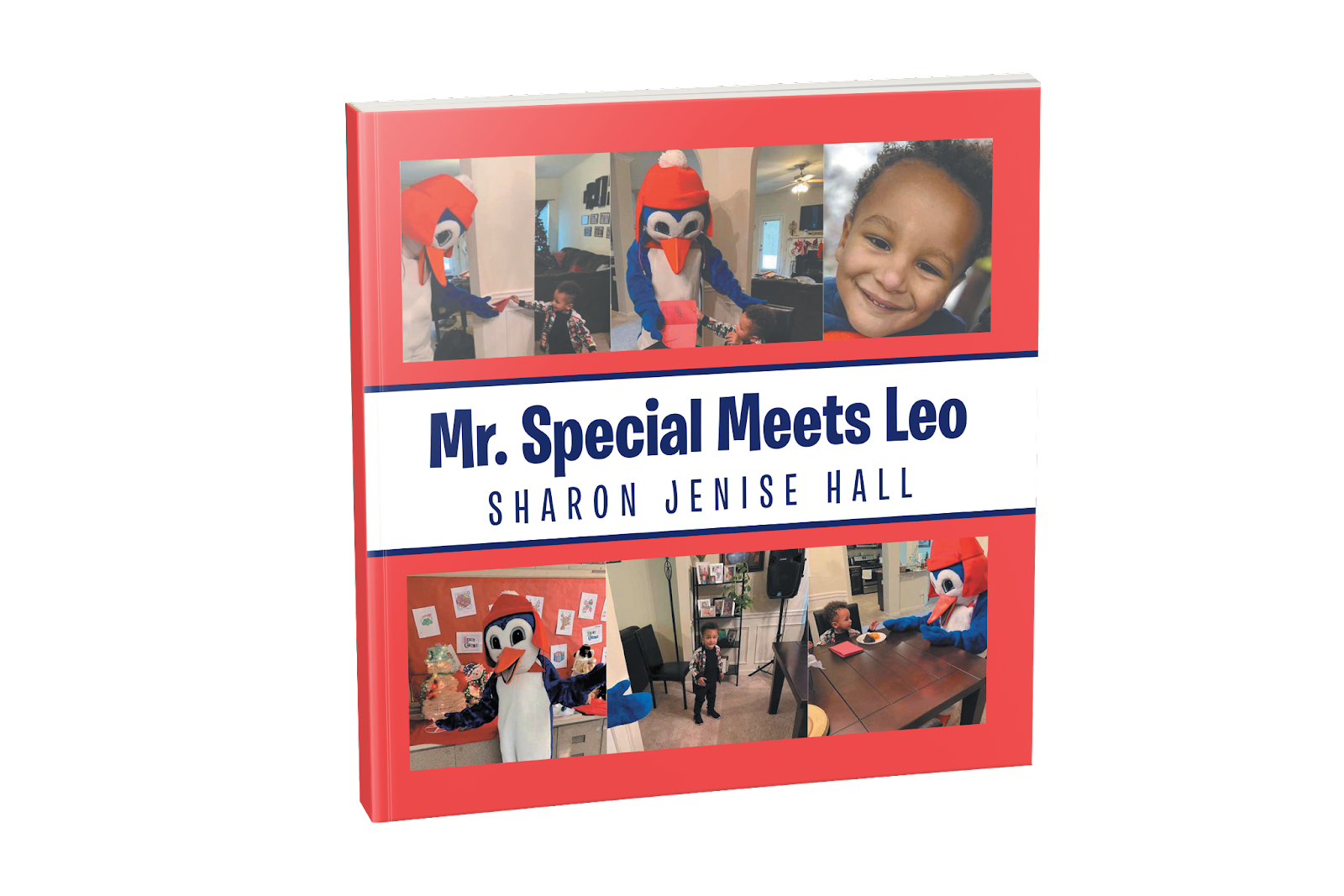 It is cold outside and the children of Mrs. Precious' class are coming together to celebrate. They are making cards and drawings for their parents, but there is a problem. Leo does not know how to write!!! Mr. Special to the rescue! Some of the little kids are afraid and run away, but not Leo. Turn the pages of this book and find out how Mr. Special teaches Leo how to read and write letters and numbers. Then find out how you can learn how to do what Leo did.
These books were entrusted to us, Quantum Discovery Literary Agency, to help her create a work of art. We wanted our client to succeed, so we did everything we could to produce these pieces and make our client proud that she chose Quantum Discovery.