Each month, brilliant and intriguing new releases are released. We've highlighted a number of our top picks and likely bestsellers in various genres, including new fiction, new children's, crime and thriller, and more.
Listening to Jazz by Wallace Hall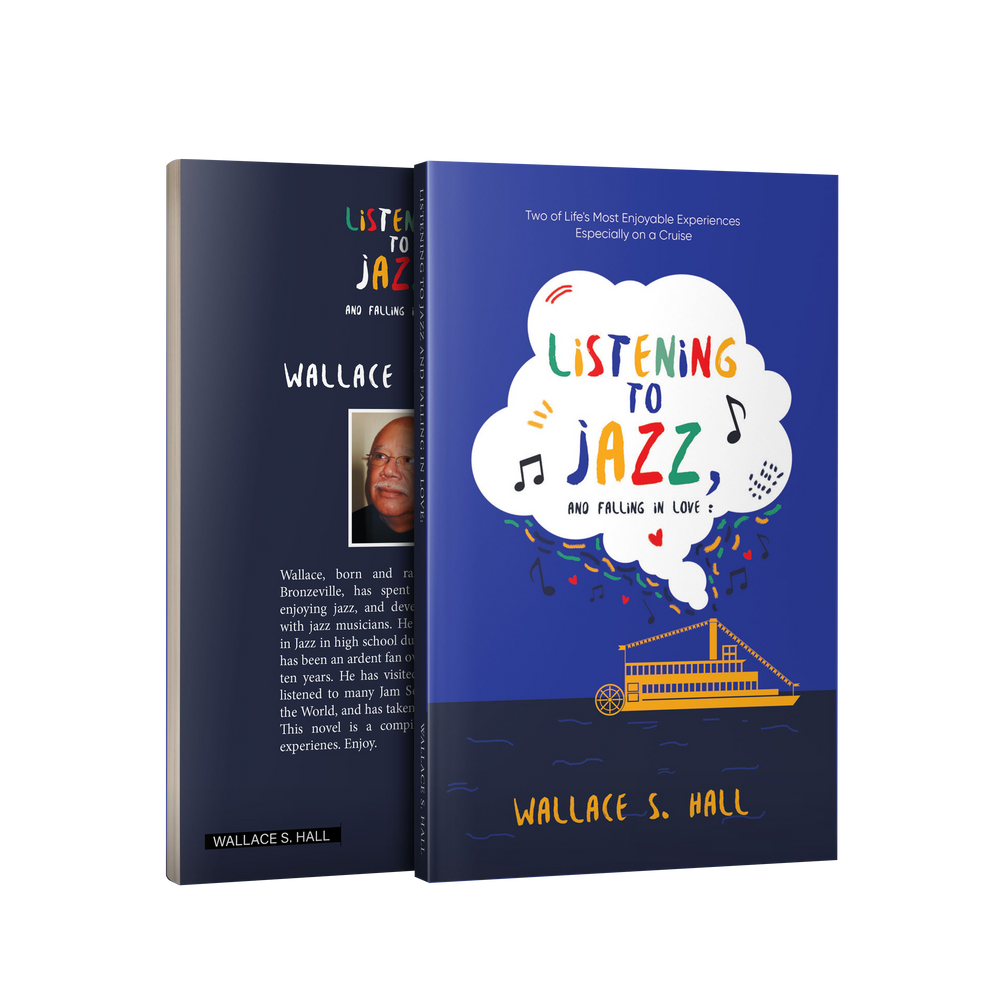 Book Genre: Romance and Music
About the Book
Wallace, born and raised in Chicago's Bronzeville, has spent most of his life enjoying jazz and developing friendships with jazz musicians. He became interested in jazz in high school during the fifties and has been an ardent fan for over threescore and ten years. He has visited many Jazz clubs, listened to many Jam Sessions throughout the World, and has taken seven Jazz cruises. This novel is a compilation of his Jazz experiences. Enjoy.
Paperback: https://amzn.to/3H0zWgV
Kindle: https://amzn.to/36JZbHw
Hurting from the Inside by Karen V. Greene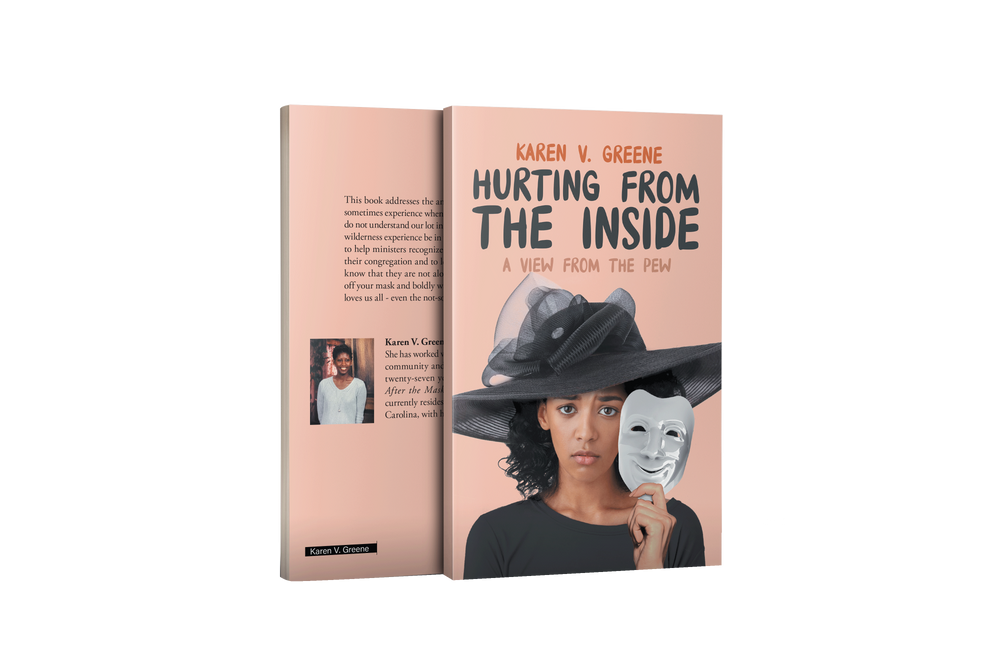 Book Genre: Spirituality
About the Book
This book addresses the anger and confusion we sometimes experience when we fall short or simply do not understand our lot in life. Refusing to let her wilderness experience be in vain, today, she desires to help ministers recognize masked Christians in their congregation and to let these hurt followers know that they are not alone in the battle. Take off your mask and boldly walk in your truth! God loves us all – even the not-so-perfect.
Paperback: https://amzn.to/3rMtSUB
Hardcover: https://amzn.to/3qxACVi
Kindle: https://amzn.to/3583pZc
The Tinder Box by H.J. "Walt" Walter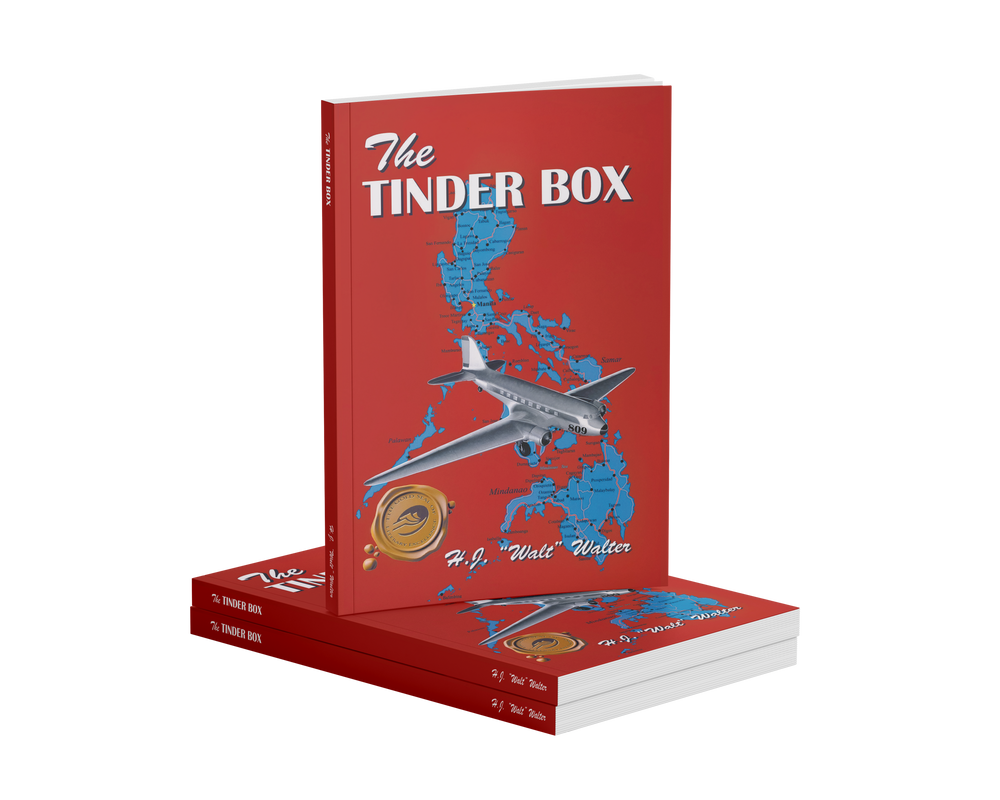 Book Genre: Action and Adventure
About the Book
This is the fictional account of Naval Aviator John Walker and his adventures in the Philippines and Southeast Asia. His story begins in Monterey, California, where he is recruited by the CIA as an intelligence gatherer while still serving in the U.S. Navy. He is transferred to Naval Station Sangley Point, where he is assigned to fly a camera-equipped DC-3 to assist him in his tasks.
His first encounters are with the Hukbalahuk in Luzon. Landing his DC-3 on a beach to gain information on the Huks.
Other missions outside the Philippines include Laos, Cambodia, Hong Kong, Thailand, and Taiwan, which bring intrigue to the story.
His flight to Indonesia brings the United States close to war as John is forced down by a Mig 21 then protested by a mob at the airport and his hotel, where unsatisfied protesters burn the British Embassy to vent their frustration in being unable to get to John and his crew.
Back in the Philippines, John has his first of many interactions with Abu Sayyaf. After the first two, his life is threatened, and he is transferred to the United States, where he is recruited as a full-time field agent for the CIA. After a cooling-off period, he returns undercover to the Philippines as the Naval Attache attached to the American Embassy. He continues his efforts to help the Philippine Military bring Abu Sayyaf under control but is finally forced to leave the Philippines under threat of his life. Before leaving, he is honored by the Philippines for his actions in helping maintain the stability of the government.
His conclusions about the situation show the increased Chinese influence in the country through many insurgent sources.
"Unlike so many stories about the CIA's involvement overseas, Walter's book reads more like an interesting military biography rather than a spy thriller. The author's background as a naval aviator also enriches his novel with his detailed descriptions of take-off and landing procedures of the various aircraft Walker flies. In short, this down-to-earth tale is a good choice for those who prefer realism to fantasy in their fiction." –U.S. Review of Books
Paperback: https://amzn.to/3JLgoi1
Kindle: https://amzn.to/3iBmF4m