Quantum Discovery is proud to have helped excellent authors get their books published.
We take pride in the success that our authors reach, and we are glad that we were able to help them with their needs and guide them to be successful.
With the hard work of our team and our authors, we were able to release excellent books.
Here are four of our newly released books: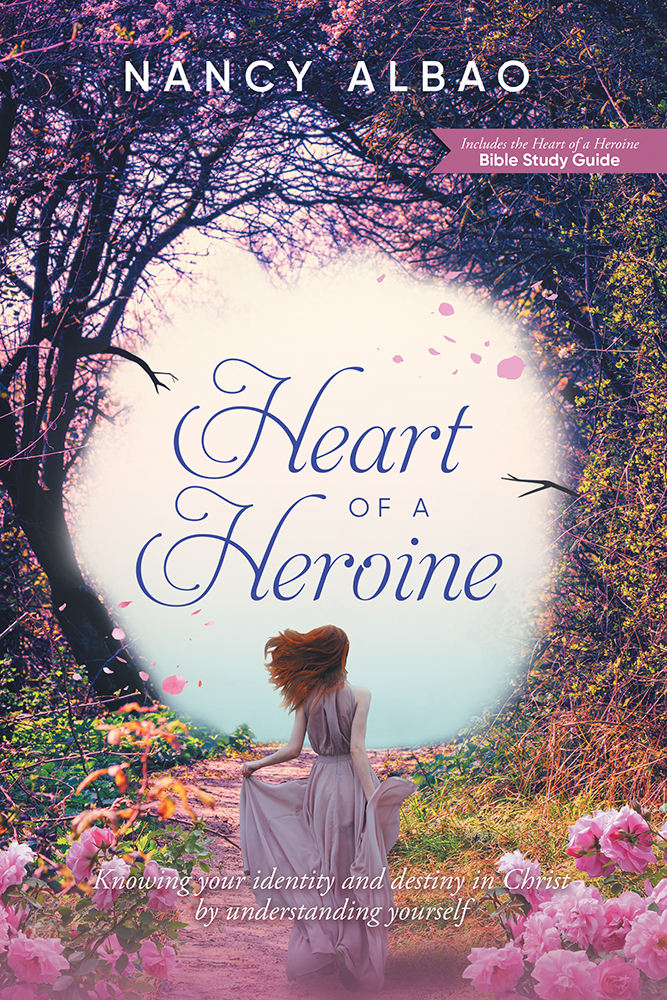 God is writing a story about Himself through your life, and you are the heroine of His story. He created you to live out His purpose. What does the heart of His heroine look like? What does she think? What does she value? How does she trust God? How does she face life? In a time when many women are confused about how to navigate the Christian walk in our culture, the reader learns how to understand herself and how she came to believe what she does. Through biblical truths and sharing her own experiences with sincerity and transparency, the author helps the reader to make the connection between knowing her own mind and heart and understanding how God wants to work in her life to connect her heart to His. This leads to victory in her struggles, hope for her future, and a deeper walk with Christ.
Nancy Albao has been serving the Lord for 50 years. She has taught Bible studies, spoken at retreats, and spent years encouraging women in their Christian walk. With a degree in Psychology and years of studying the Bible, she has learned to follow the Lord and trust Him through times of blessing and times of loss. Her testimony is the faithfulness and transforming power of God in her own heart. She has helped apply the same psychological principles and biblical truths that the Lord taught her and has seen women experience victory and hope as they surrender to God and trust Him. Now she has written a book teaching these same biblical truths so that she can reach more women with the message that Christ gives us victory and joy and transforms us by giving us a new heart, the heart of a heroine.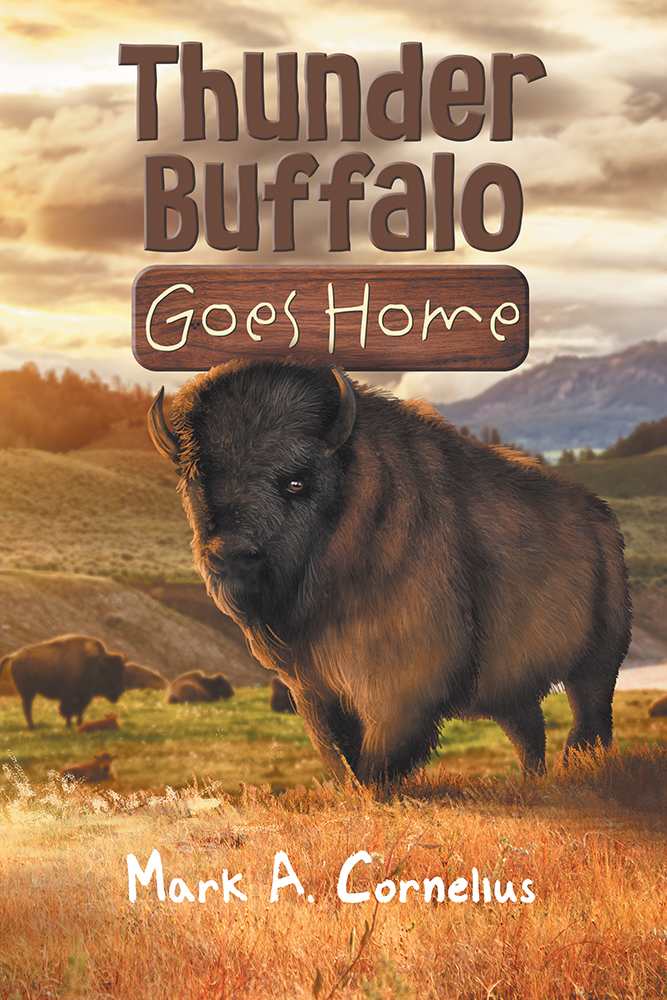 Ever wonder what a Buffalo dreams of? Thunder is the biggest and noisiest of all the buffalo. But his heart is just as big and he has heard of a new place that he knows he must find…
—Home
Follow the adventures of Thunder, Old-Old Buffalo, the Man Animal and discover with them, what home and family are all about.
Mark A. Cornelius has authored numerous books, musicals, podcast and video productions, and a journal ministry. His works include The Ruach Saga, an end times trilogy combining The Singularity, The Book of Seconds, Bronzeman, and War of the Lost Song. Mark has also penned RUT Management—Discovering Adventure in the Routine of Life, Believement—Breaking Through the Belief Barrier, Welfare Christianity, MARGiNALIZED, and UnMeasuring—What if we are all Wrong?
Each can be purchased at www.RUTmanagement.com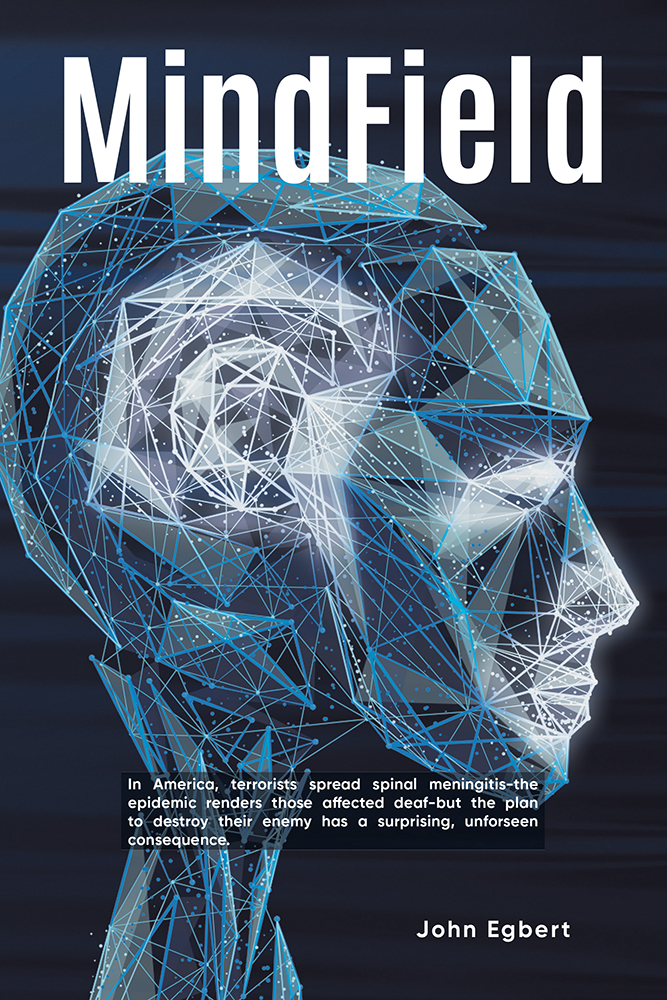 In an act of unfathomable evil, a terrorist cell ignites an aerosol dispersion of spinal meningitis in America. The disease quickly spreads from a small town in Montana to nearly thirty states, eventually affecting more than three million people. It is an epidemic of nation-threatening proportions, but even after patients heal from the initial three-week illness, the nightmare isn't over.
Instead of death, deafness is the most common effect of spinal meningitis. All those initially stricken heal from most symptoms only to recover unable to hear. The United States is turned inside out as "victims" scramble to make sense of their lives without the ability to communicate. The terrorists believe they have done the utmost damage—but have they?
Those in power are wracked with worry as to what will become of the United States. An underground government is formed deep beneath the NORAD facilities in Colorado in response to the catastrophic disease. Yet, instead of widespread panic, the deafness epidemic has strange consequences. Is it possible citizens have learned to listen with their hearts instead of their ears?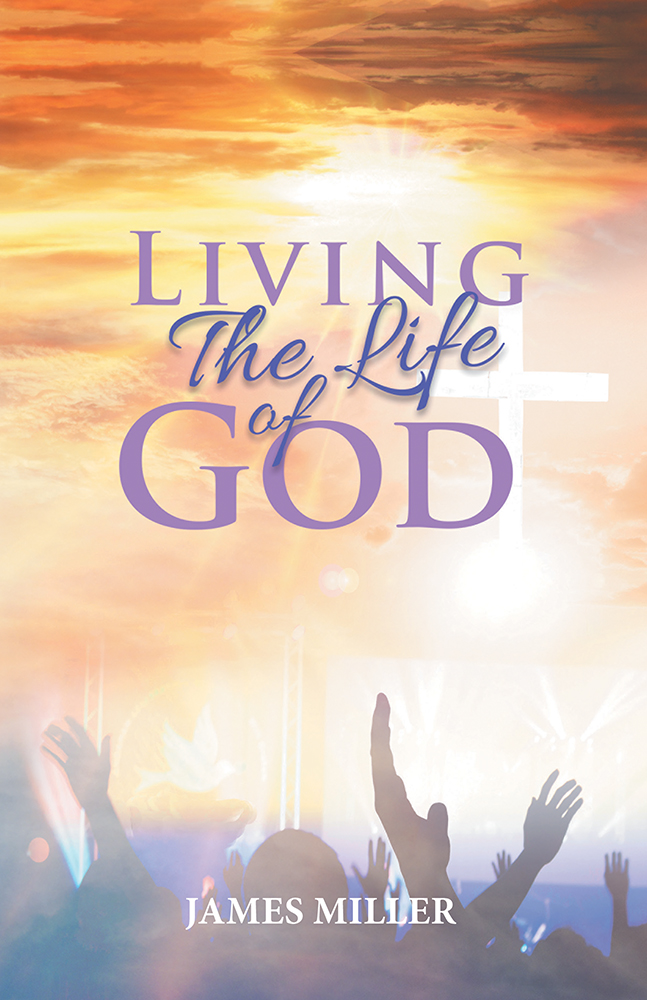 Living the Life of God is an explanation of Ephesians 4:18 and its practical application. The carnal man can't know this life. It is spiritually discerned—thus, this book to us grow in this new life and the grace and knowledge of God according to the exhortation of the Apostle Peter in 2 Peter 3: 17-18:17 You, therefore, beloved, since you know this beforehand, beware lest you also fall from your own steadfastness, being led away with the error of the wicked; 18 but grow in the grace and knowledge of our Lord and Savior Jesus Christ.
To Him be the glory both now and forever. Amen.
James "Jim" Miller pastored for twenty-eight years after retiring from the United States Army in 1989 as a Master Sergeant. They reside in Augusta, Georgia, where his five living children also live. He graduated from Ashworth College, Norcross, GA, with an accounting degree in June of 2005. He also has completed his major in History from Augusta State College, Augusta, GA.