Harpercollins' eBook sales rose 38% in the first quarter of 2021, continuing the company's pattern of increasing revenue profits. While this is a glimpse of one's publisher performance, it reflects a broader trend among marketers toward digital content consumption.
Lead magnets come in various shapes, but eBooks remain the most popular. They provide the reader:
In-depth digital material in a world dominated by short headlines and soundbites
Complementary visual data to the editorial material
Access to eBooks content on-demand
However, what is an ebook, and why do they perform so well for authors, publishers, and marketers?
Definition of eBook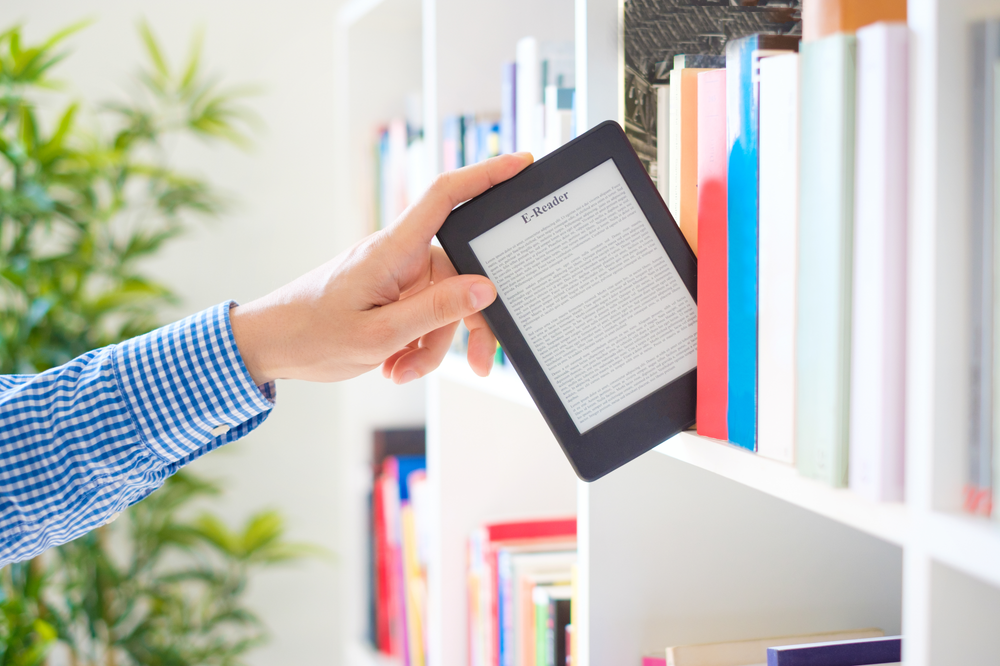 It is a collection of material that has been formatted to be read on a portable device or computer. Numerous publications, including popular novels, classics, and reference works, are accessible at eBooks. It may also be used to reissue out-of-print works or skip print entirely, as is the case with new works by aspiring writers. eBooks may be wholly composed of electronic text or include other elements such as music, video, or hyperlinks.
Ways to Read eBooks
PC or Mac (utilizing special software)
Adobe Acrobat Reader and Microsoft Reader are two free software programs that may be downloaded from the internet.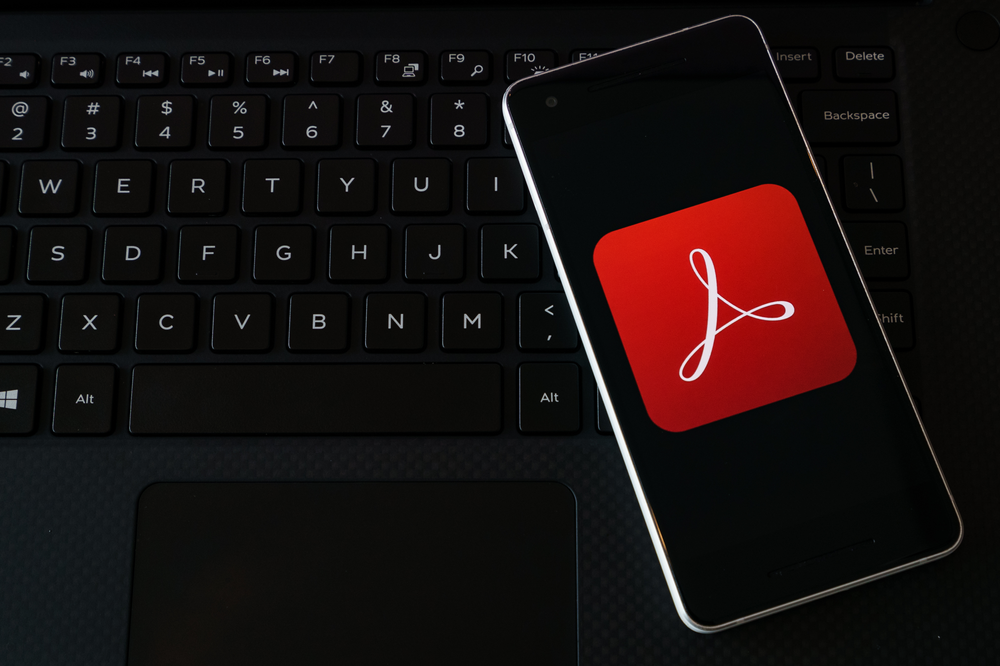 Although an activation procedure is required, a HotMail password may be used to sign in. The on-screen installation instructions are straightforward, and downloading should take no more than two to three minutes, but it is not as simple as downloading the Adobe software. You may, however, save space by storing your titles online.
Portable Device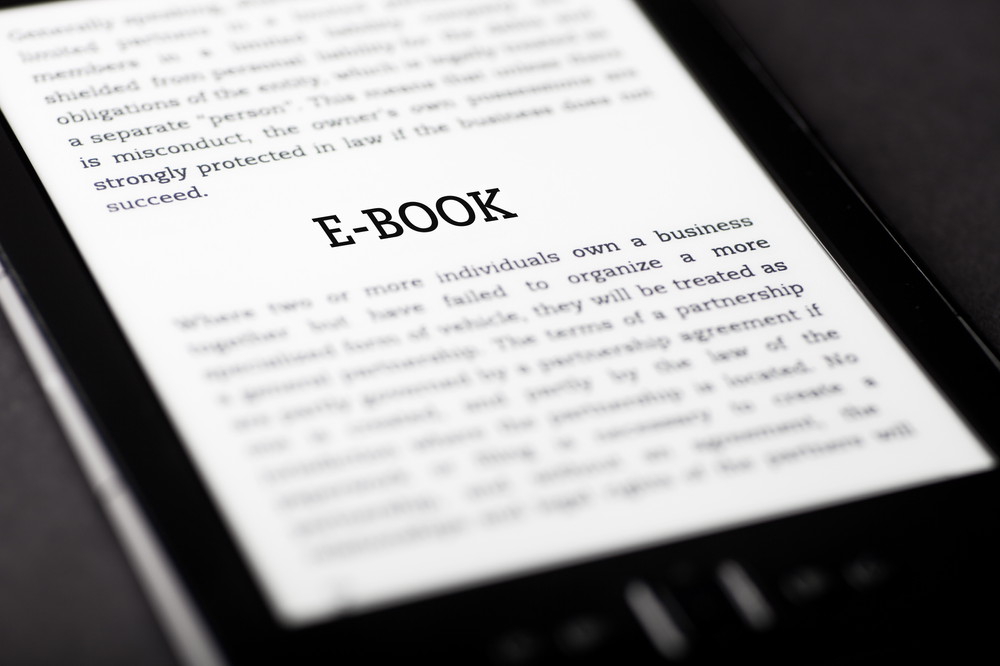 These are little computers that resemble books. They are about the size of a paperback, operate on batteries, and include a backlit display. They show texts downloaded from a computer and let the reader search for keywords, annotate, and hyperlink the material.
eBooks Advantages
Add-ons
Many eBooks include searchable text, dictionaries, or other features.
Environmentally Friendly
Paper-free books save trees.
Interactivity
Readers can also take notes, highlight, bookmark pages, search and access additional information via hyperlinks.
Open Market
Authors may skip the publication process by publishing electronically.
Personalization
Backlighting and font size can be increased – ideal for the visually impaired.
Portability
Many books can be carried on a single device, which is perfect for travelers.
Books no longer have to go out of print.
Speed
If the title you are looking for is available, the book may be downloaded instantly.
Cost of an eBook
They are usually less expensive than paperbacks, ranging from $2 to $6. There is no shipping fee, and the software is free if you download them to your computer. Plans to further reduce the cost are being explored.
Profitability of eBooks
They may be. Ebooks are high-volume, low-cost products. This implies you'll need to sell many items at a low price to compete in the market and earn a profit.
Conduct research before establishing a price for your ebook. Determine who your audience is, how much they're willing to spend, and the number of individuals in your target market that may be interested in purchasing it. Then, decide which platforms will be used to sell your ebook. Amazon? What about Apple Books? Have you created your website? You may research the average price of ebooks on various sites and integrate this information into your pricing strategy.
Are you looking for a literary agent? Handing your book to publishers is a daunting task. However, companies like Quantum Discovery can help you with your needs when it comes to having your book delivered to the right publisher. Contact our professionals by calling (888) 755-6875 or visit quantumdiscovery.net to know more.