Negative words have been spreading a lot about Quantum Discovery being a scam. Those significantly impact our side even though we are doing our best to provide excellent services for our clients.
However, even with those negative blogs going around, we are thankful for the people who did not get swayed by those and trusted us to give them the services they need and cooperate successfully with each other.
Michael D'Ambrosio is the author of several sci-fi, fantasy, and horror series. He has participated in over a hundred national sci-fi and literary conventions. With worldwide experiences in the military and the nuclear industry, he has seen and learned much to feed his creativity. We are honored to have worked with such a talented author. Michael is the author of twelve novels now and has appeared in over one hundred festivals and conventions over the years. His skills have extended into screenwriting, where he has adapted several of his novels into a script.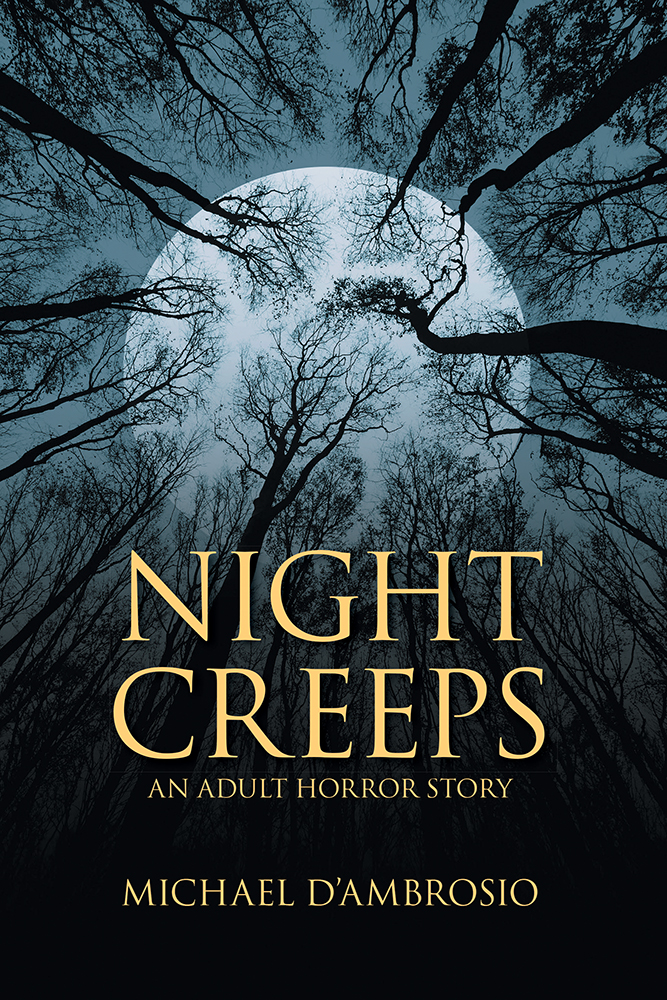 Night Creeps is the first of two books, followed by Night Creeps 2. Things go crazy in the small town of Parmissing Valley when aliens not only build a mutant army but create hybrids to assist them. Sheriff Lamar Whittington and Deputy Johnny Watkins attempt to solve the mystery when bodies start turning up. It becomes complicated when they realize they are dealing with aliens, mutants, and hybrids. Lamar left a big city for a simple life in a small midwest town only to find himself fighting to save the human race.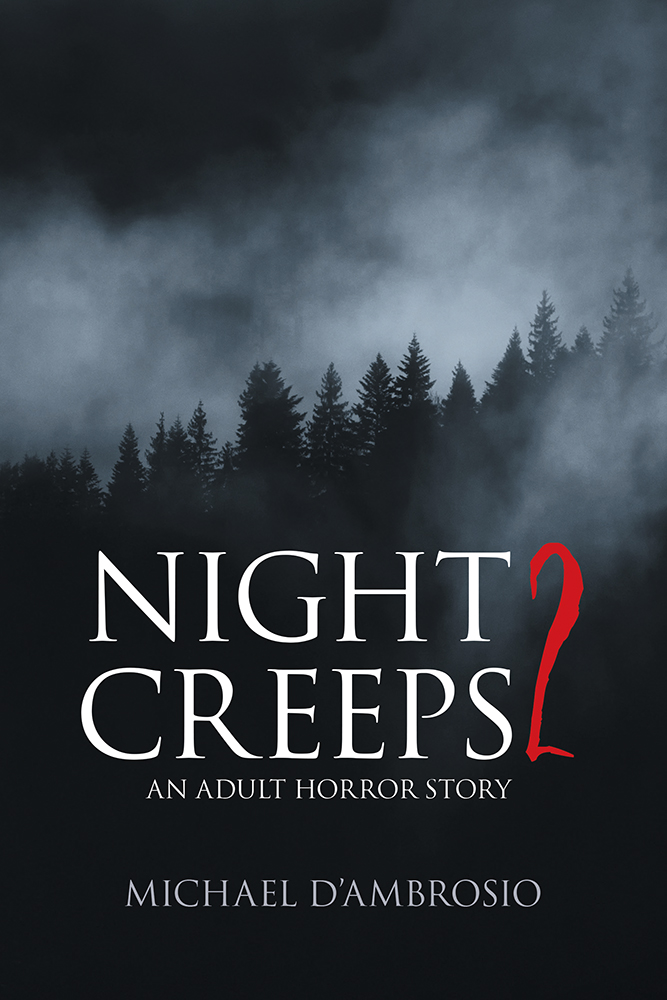 In Night Creeps 2, Lamar and Johnny are once again faced with an alien insurgency as their success in Night Creeps 1 has a new race hoping to enslave humans to fight their galactic wars. Joined by new deputy Paula Mason and fiction magazine writer Sasha Bell, their biggest fear is realized when they become infected, and things aren't what they used to be.
Micheal D'Ambrosio, author of Night Creeps and Night Creeps 2, worked with us to publish his books. In his testimonial, he said how fantastic it was to work with us and how much our agents and project managers helped him publish his book. He was pleased with the services and the care he received and gave us honest feedback and a top rating.
His words were heartwarming and made us feel that all our efforts to make his book a success paid off because we can satisfy our clients with our services and have their books published now.
People should know when and who to trust, especially with today's generation. Some scammers are getting trusted, and trustworthy ones are labeled as scammers. It is essential to do your research instead of blindly believing everything you see on the internet.
We will not stop to strive for the success of ourselves and our authors because Quantum Discovery is not a scam. We are a legitimate literary agency changing the lives of authors that wants to succeed in this industry.